The Ad Museum Tokyo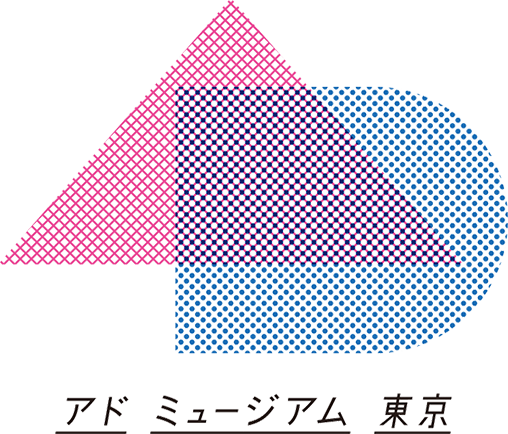 The only advertising museum in Japan
The Ad Museum Tokyo is the only advertising museum in Japan with a rich collection of materials and data for advertising communication and marketing. It is run by the Foundation with an aim to enhance people's understanding of the social and economic value of advertising beyond its inherent function of promoting products and companies.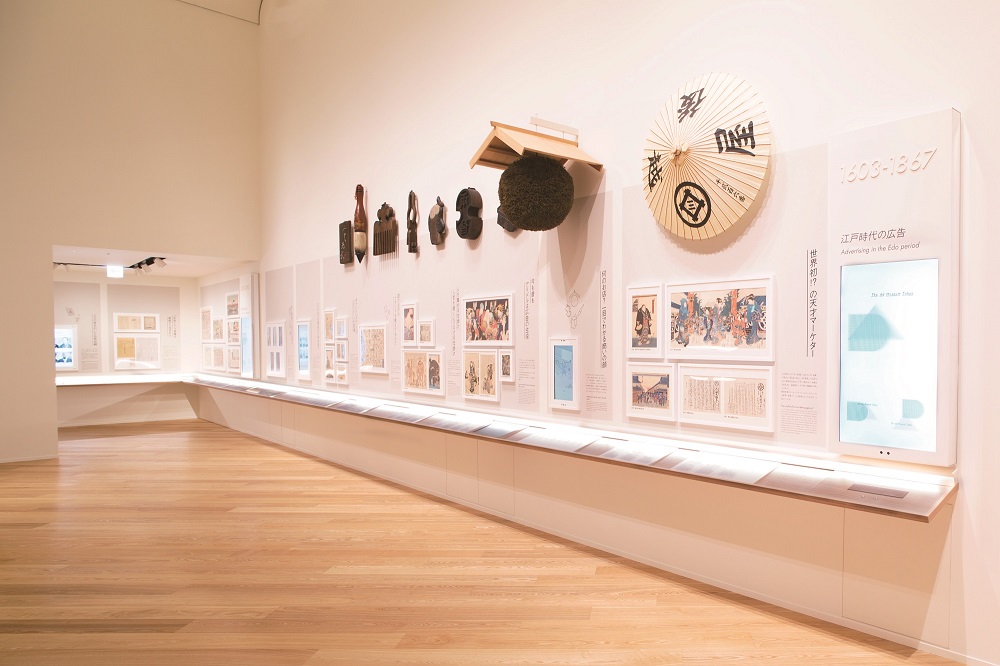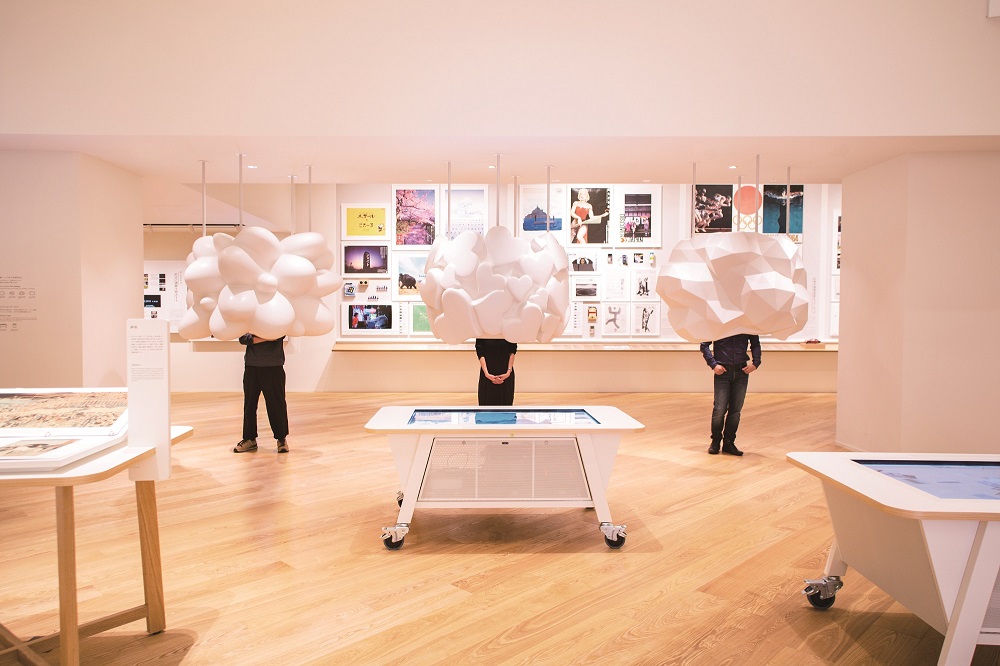 Permanent Exhibition
History of Attractive Ideas
The development of advertising in Japan from the Edo Period to today is illustrated through the materials selected from more than 320,000 collections. These works were created under peculiar social circumstances of the times and, as historical records, reflect the changing society. As artworks, regardless of the era they were made, they give a glimpse of universal human nature filled with love and emotion.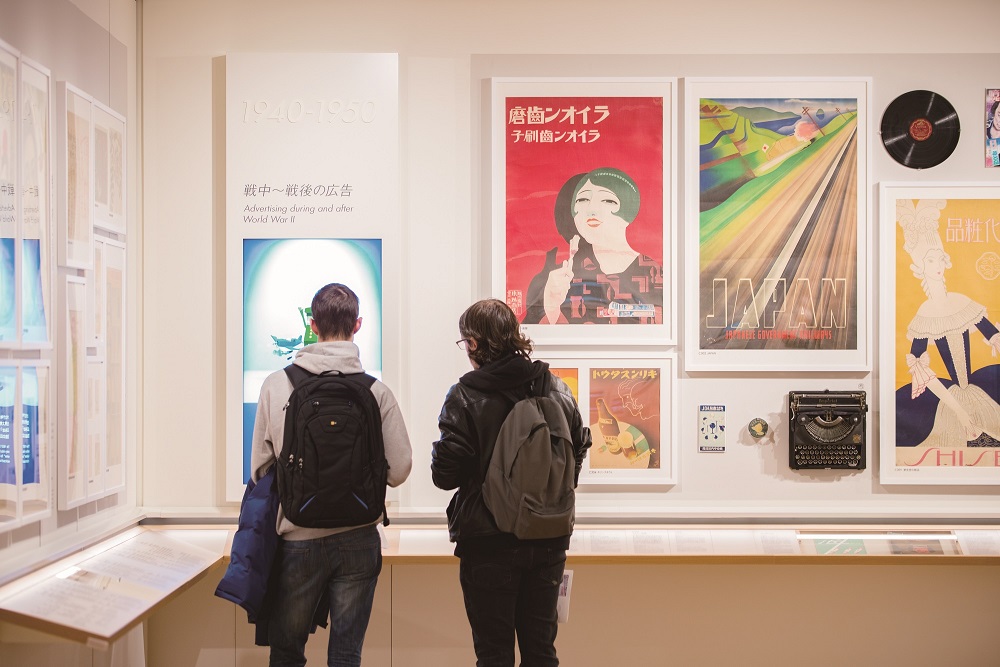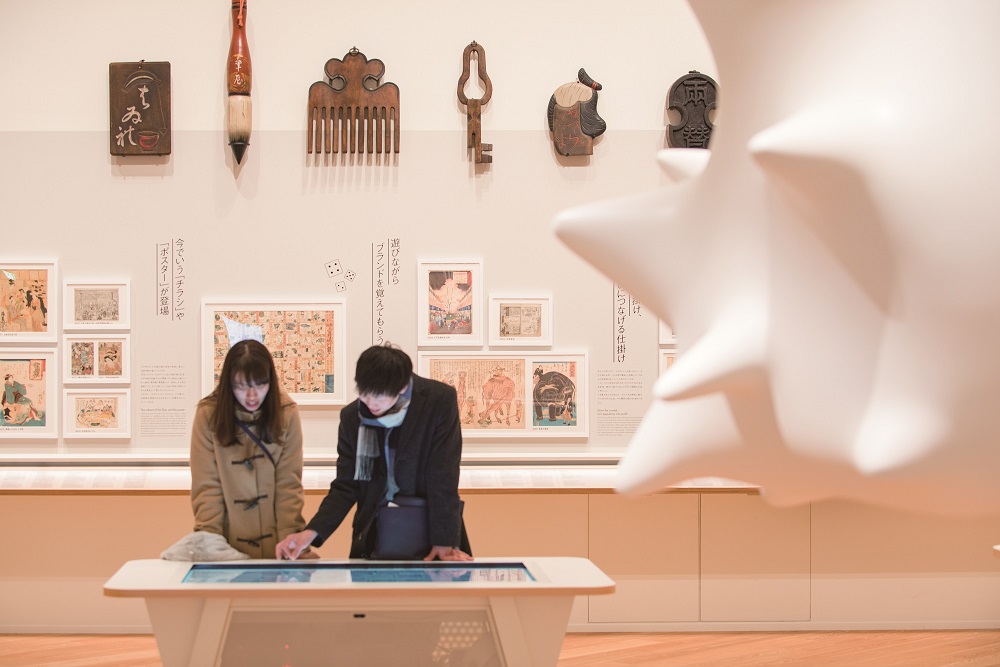 Special Exhibitions
Potential of Advertising Communications
Special exhibitions are organized from the Museum's unique standpoint. They serve to demonstrate the enormous potential of advertising and to showcase creativity within a wide range of fields through the display of ads that have won domestic and international awards. The most current creatives will help to inspire and generate better ideas, while the cases of social advertising will present an opportunity to learn modern-day societal issues and their outlook for the future.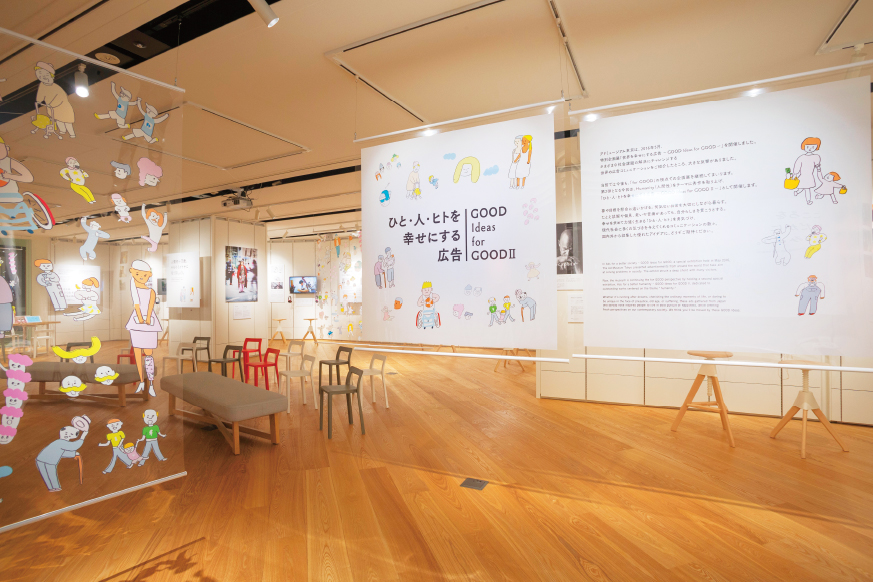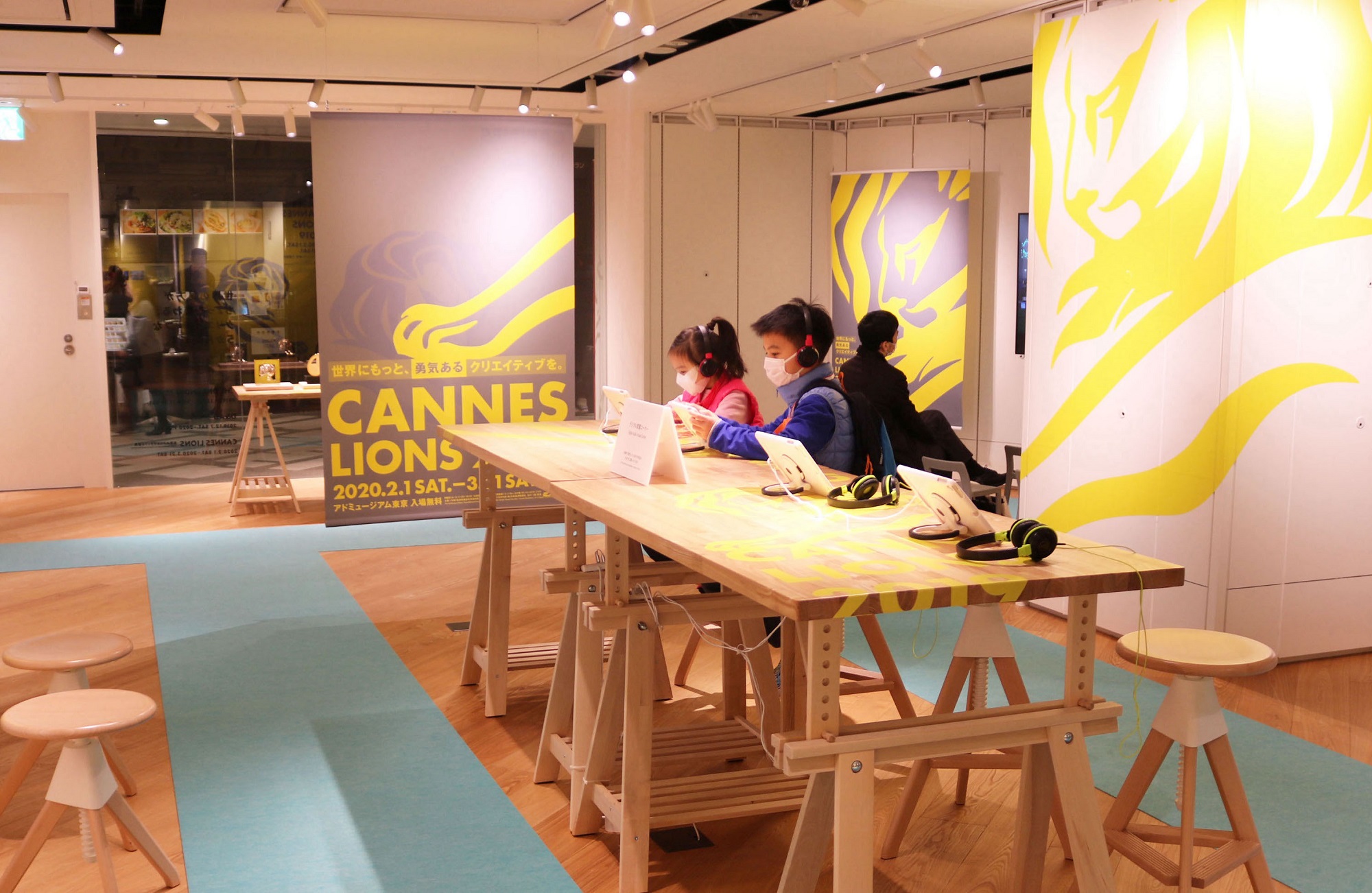 Library
Widening and Deepening Intellectual Curiosity
The library boasts a wide collection of advertising and marketing publications. These books and magazines are essential for research and stimulating intellectual curiosity. Visitors may also freely browse the database of our advertising collections. The Creative Kitchen, an event space, is the center of various activities.